On 20.10.2022 our LiVE event "Digital Tool Maintenance Hands-On" took place at the KIST Competence and Innovation Center for Stamping Technology in Dortmund.
The numerous participants were shown on the topic "Digital Tool Maintenance Hands On" LiVE and under real conditions how mold maintenance can be digitalized with our MES Software EMC and which great advantages the smart interaction of manufacturing, planning and tool making offers.
A big thank you at this point to the KIST team! The digitalization of the shopfloor can be perfectly presented at the KIST training center in Dortmund.
You can find the highlights of the event in our video: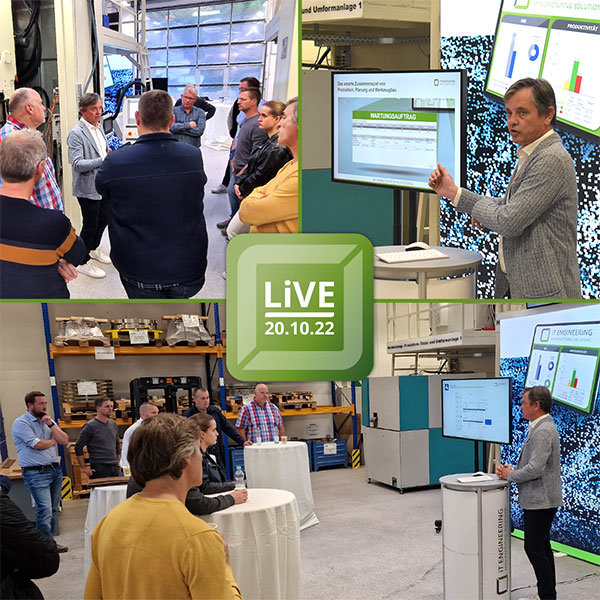 You were not there and would like to get an idea of digital tool maintenance and our MES Software EMC yourself?
Feel free to contact us at info@ite-ms.de