Working Student Software Engineering
Working Student
Software Engineering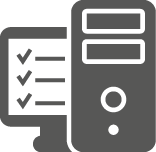 What does a working student do with us?
Contribute to the design and implementation of new product functionality in collaboration with the team
Verify new technologies
Support the implementation of agile development processes
We create the smart factory of tomorrow.
As an expert in IT solutions for the digitalization of manufacturing, we enable production companies to realize the Smart Factory. Our MES Software EMC is used throughout Europe. Our customers appreciate our innovations and down-to-earth approach. We work as a team in a family environment that is characterized by appreciation and open to new ideas.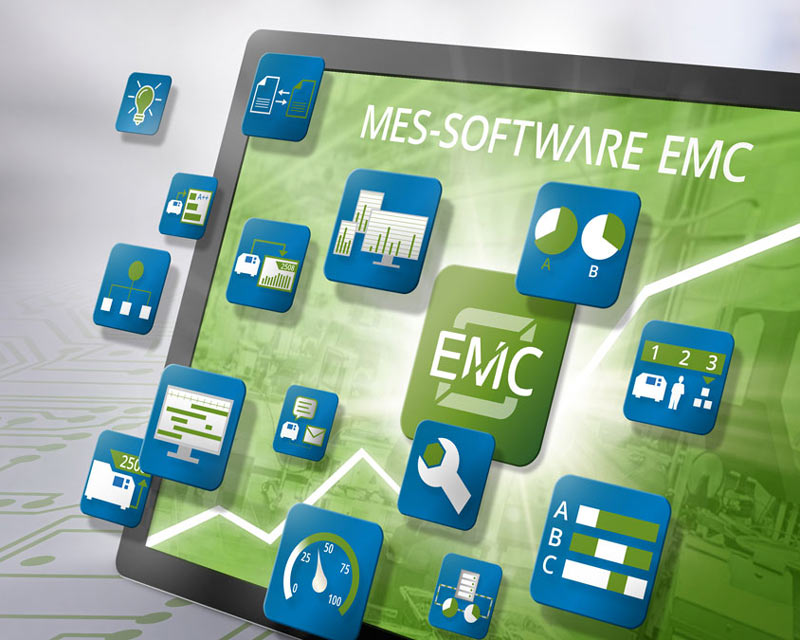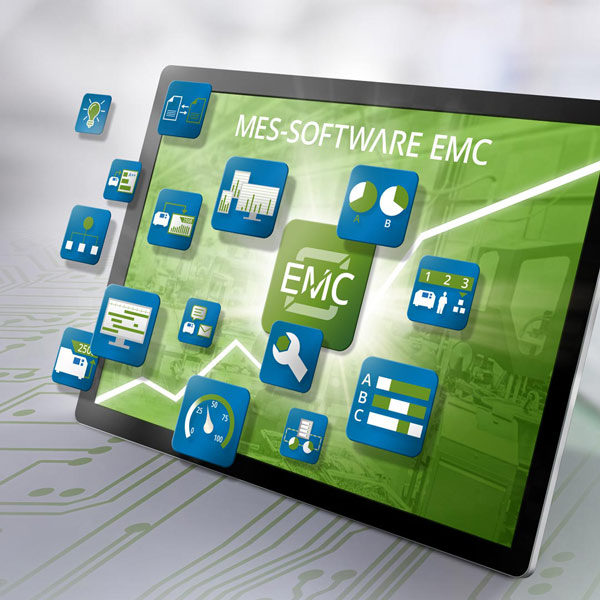 We offer among other things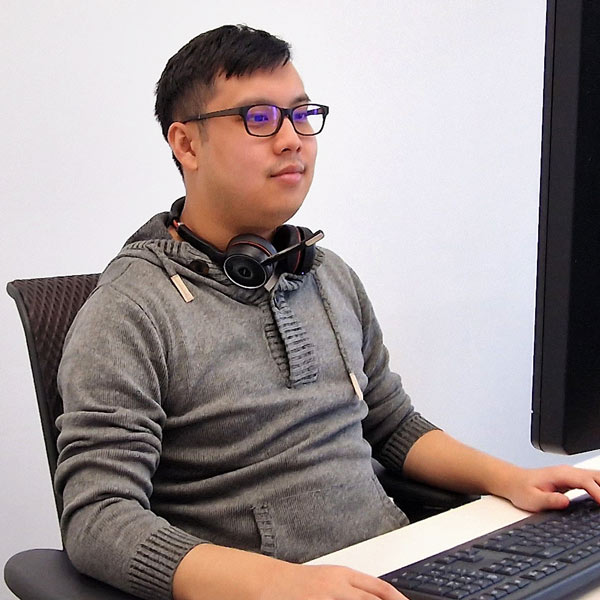 Eddy, 23
"Working on real projects
and the interesting tasks
are ideal for a successful study."
You were a working student in software development at iT Engineering Manufacturing Solutions from 2020 to 2022.
What and where did you study?
I studied mechatronics at Reutlingen University.
Why did you decide to work for iT Engineering Manufacturing Solutions?
I got in touch with an employee at a trade fair at the university and was very enthusiastic about the interesting topics around "Industry 4.0" and the "digitalization of the store floor".
How did you develop as a working student with us?
I learned a lot about development with new technologies and when leading projects. This was a great enrichment of my knowledge for my studies and the way of working. Also because of the work and agreement in the team.
What was important to you during your working studies?
I was able to gain a lot of practical experience through real projects and exciting, varied tasks. The flexible working options (home office, office), flexible working hours and being able to work during vacations were also perfect for my studies.
What are your strengths, what makes you stand out?
Focused work and a good rapport with customers are what set me apart. And I'm always interested in new technologies and trends like AI, cloud and digitalization and apply that in my work.
iT Engineering Manufacturing Solutions GmbH
Harald Kimmerle
Jusistraße 4
D-72124 Pliezhausen
www.ite-ms.de