Smart hardware for the shopfloor
Implementing digital connectivity simply
Through our knowledge and our innovative, coordinated portfolio of IoT hardware, bundled via our EMC IoT module, we enable easy data exchange between people, software systems, machines, plants and sensors. Future-oriented and digital services help you integrate, process, and prepare data for an effective digital infrastructure.
With the OPC/UA communication standard for new machines or through IoT products for older plants, the connection to Industrie 4.0 environments is easy to implement – without intervention in the automation logic. The precisely coordinated combination of hardware and software collects machine, sensor and process data and enables data analyses.
For new machines using the OPC/UA standard
The OPC/UA standard is used to access the machine data released by the machine manufacturer in real time. The communication standard is manufacturer-independent, the machine manufacturer determines the released machine data.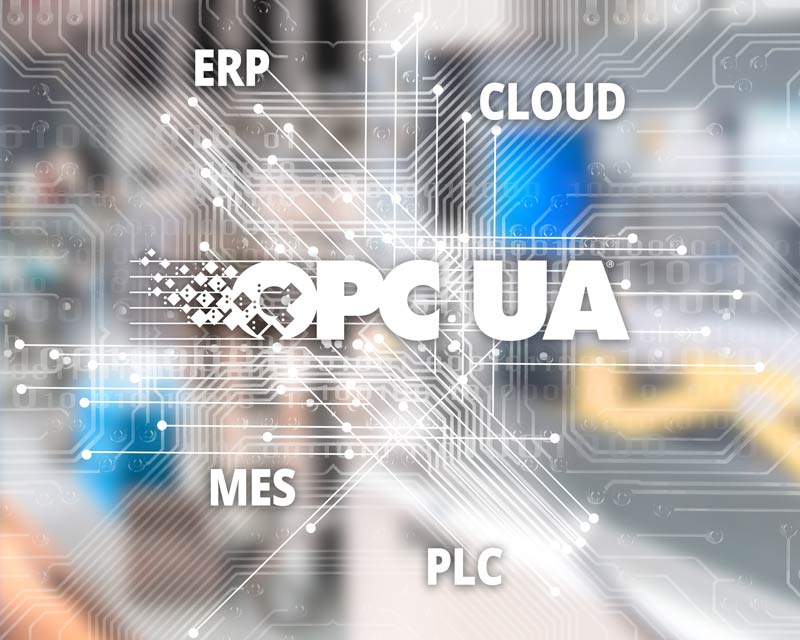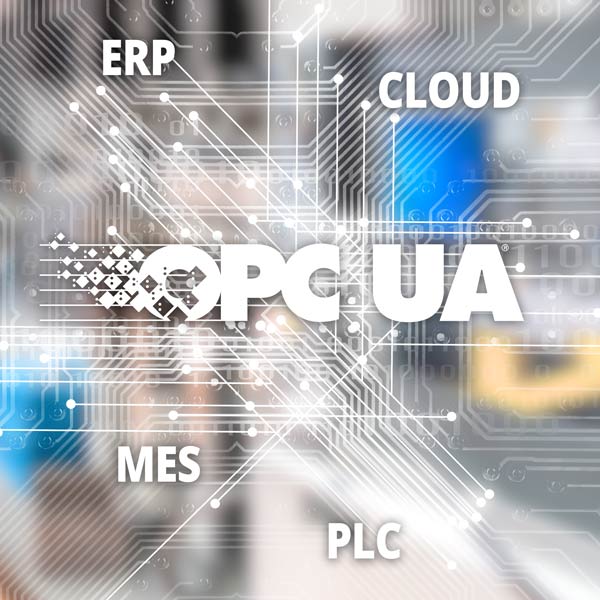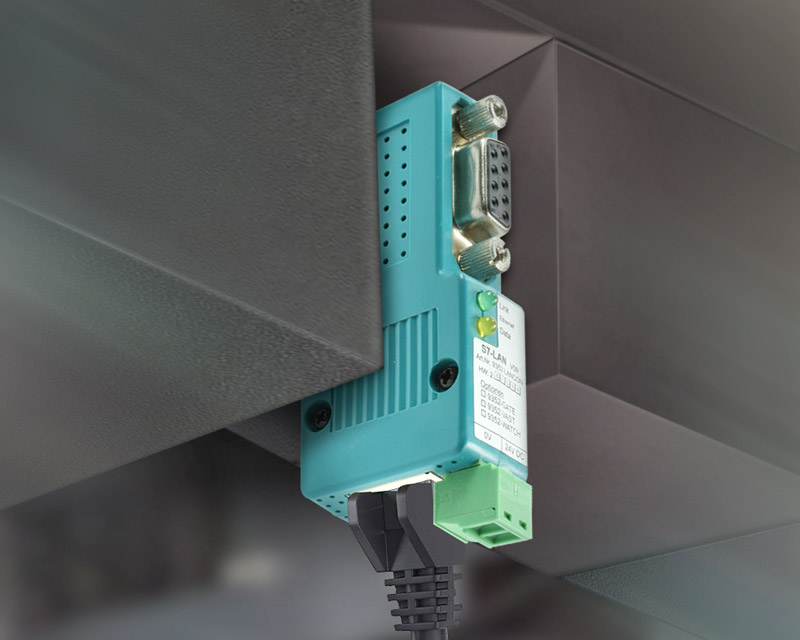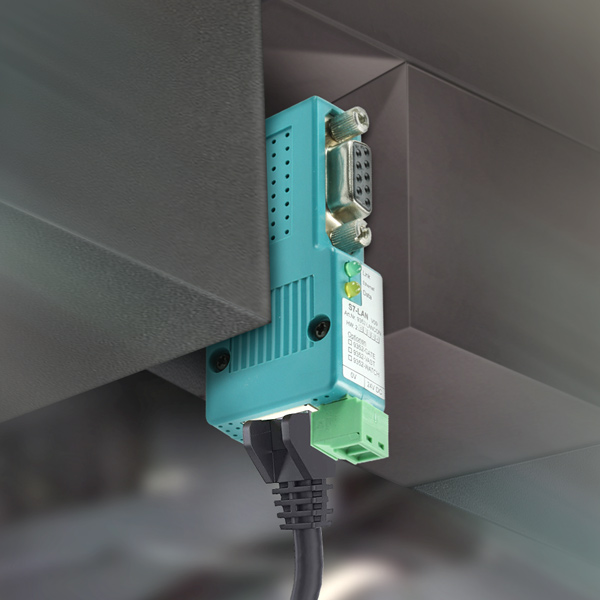 Existing plants with PLC control
Network PLC controllers quickly and easily without Ethernet CP and without changing the hardware and software configuration.
Unpack. Plug on. Connect.
Signals from the control cabinet or from the sensor
The machine signals such as cycle, quantity signals or standstill cause are read as 24 volt signals directly from the control cabinet or from a sensor. These are interpreted intelligently and output as states.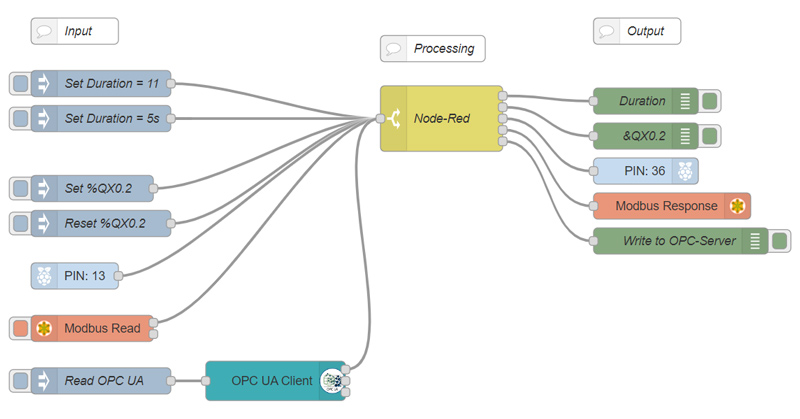 Connect data
The EMC IoT Gateway of the MES Software EMC connects different input, output and processing nodes with each other. This allows data to be processed, various things to be monitored and controlled. Company-specific processes can be easily implemented through graphical programming and scripting.
Bringing together machine data and information
with hardware for the shopfloor
MES machine terminals with touch function or mobile devices are used for entering data that cannot be captured by the machine and for displaying information such as the order number, displaying drawings and information about the current performance data of the machine on the shopfloor. They enable data-driven factory management.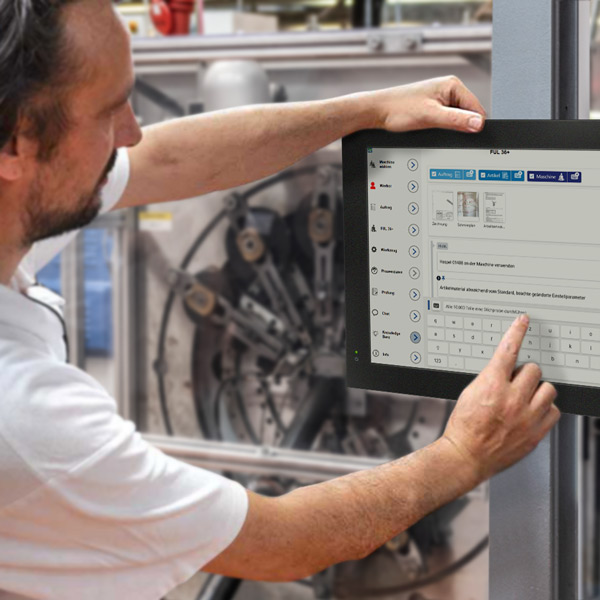 Efficient hardware for the shopfloor
For the reliable provision and supplementation of information, we provide Windows-based individual or group terminals as for the digital infrastructure, which are directly connected to the server of the MES Software EMC via the company network. Thus, several automats/machines can be recorded via one MES terminal.
Self-explanatory. Simple. Mobile.
The MES terminals directly at the machines or the mobile devices (with or without wall mount) facilitate the working method for the worker. They provide information about current orders, the current machine performance and are easy to operate thanks to a self-explanatory user interface with touch screen function.
Smart hardware solutions for the digital factory
Using mobile readers, complete traceability of products, components and batches can be ensured in real time. The order data, including the container number, is written to an RFID directly at the MES terminal.
Scanned with the mobile reader, the current, respective location and status is immediately reflected.