Acquisition of data from all machines
Perfectly acquire conditions and machine data,
immediately detect reasons for downtime
The acquisition of data from all machines is carried out reliably and automatically in real time with the EMC Machine Data Acquisition basic module. In addition to the status of the machines, the MDA also records error information, necessary operator interventions or even the status of maintenance. Plant malfunctions as well as production and downtimes can be detected immediately. Furthermore, reasons for malfunctions can be easily stored at the actual time at the touch of a button.
The reliable recording of data from machines and process sequences ensures modern and data-based production management. All production processes can thus be fully traced at any time. The data obtained from EMC Machine Data Acquisition can be used to quickly and easily derive measures to optimize your production.
Acquire data from the machines – from the control system or from the sensor
EMC Machine Data Acquisition of the MES Software EMC reliably acquires data from machines of different manufacturers, years of construction and machine control systems, no matter how old or intelligent your machines are.
EMC Machine Data Acquisition:
The alpha and omega for perfect data quality
iT Engineering Manufacturing Solutions GmbH
Acquire machine data
Machine data are the number of parts, machine conditions, reasons for malfunctions, performance and process data such as temperatures, pressures or energy consumption.
The Machine Data Acquisition of the MES Software EMC records the produced numbers of pieces and quantities automatically and in real time. This replaces time-consuming, inaccurate and error-prone manual data entry. The machine data is visualized directly at the machine via an MES terminal.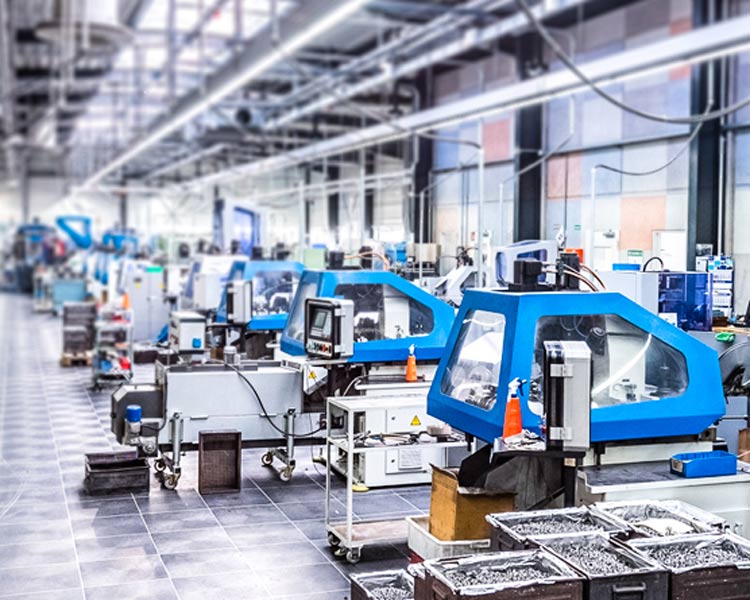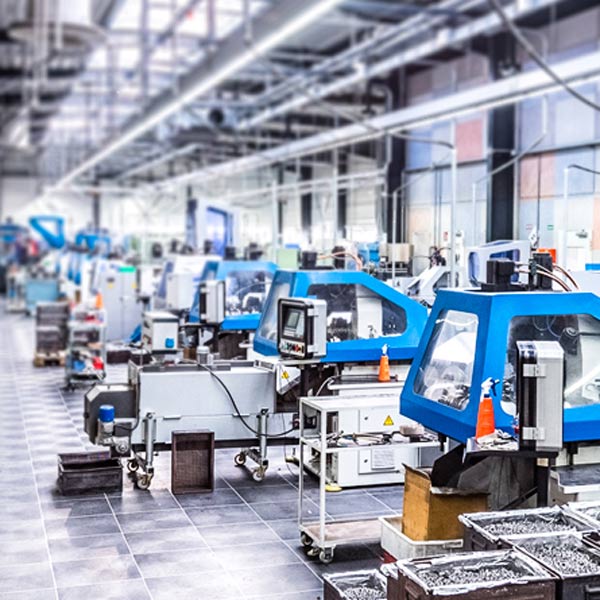 Connectivity solution
The acquisition of data for older machines is done via 24V signals. For this purpose, IoT gateways are used as hardware for the acquisition. For newer machines, Machine Data Acquisition is done via the Industry 4.0 interface OPC/UA.
In addition, data from the peripherals, such as tool monitoring, reels or test equipment, is also recorded in EMC Machine Data Acquisition.
Seamless integration into your IT network
The devices are simply integrated into their network, via cable or WLAN, without additional IT infrastructure. This saves time and costs and enables efficient acquisition of data.
The captured data from the machines is compatible with the existing ERP system and directly networked. The reliable networking and provision of data from machines with connection to ERP and network architecture thus enables a continuous improvement process and a reliable, always up-to-date overview of all machine statuses, reasons for downtime and key figures such as OEE.